Our friends at Audubon Miami Valley have invited us to a very special online presentation: author and naturalist Scott Weidensaul will present A World on the Wing: The Global Odyssey of Migratory Birds on Monday, December 13 from 7:30-9:00 pm.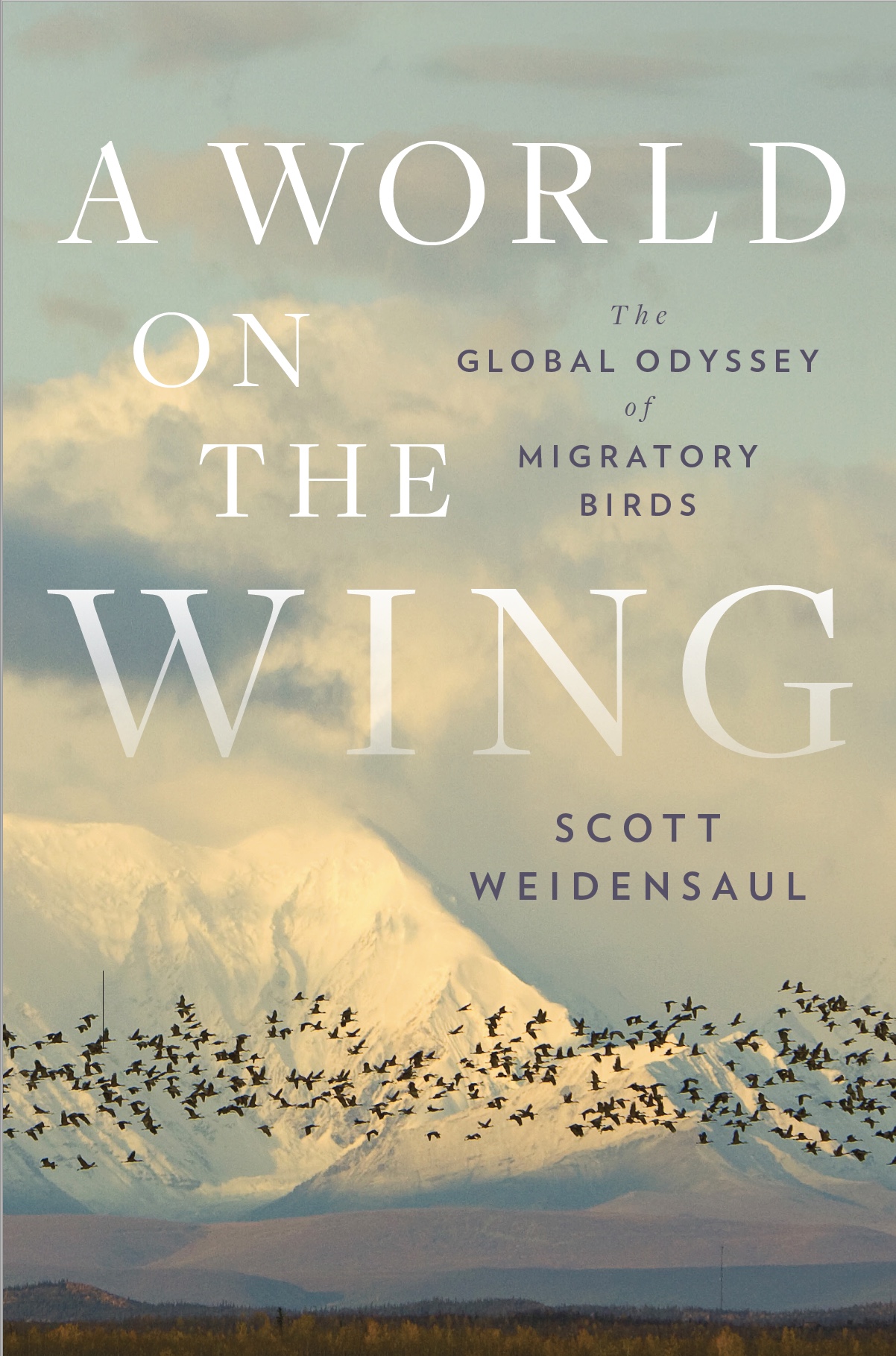 Based on his newest book A World on the Wing, Weidensaul will take the audience around the globe, from the shores of the Yellow Sea in China to the remote mountains of northeastern India and the Mediterranean, to learn how people are fighting to understand and save the world's great bird migrations.
Weidensaul has written more than thirty books, including his widely acclaimed Living on the Wind: Across the Hemisphere with Migratory Birds, which became a finalist for the 2000 Pulitzer Prize. He is co-director of Project Owlnet, a collaborative effort among nearly 125 banding research stations across North America studying owl migration. He is also part of a continental effort to understand the rapid evolution, by several species of western hummingbirds, of a new migratory route and wintering range in the East.
The program is free and open to the public and will be presented DIGITALLY ONLY via Zoom. Click here for information on how to access the Zoom link.
We're shouting out a huge thank you to Audubon Miami Valley for inviting us to join them!